3D printing off the conveyor belt with the new iFactory3D printer One Pro allows for objects, in almost unlimited length and with the best 3D quality, in automated manufacturing.
Consultation in the showroom
Setup advice and trainings
Service and personal support
One Pro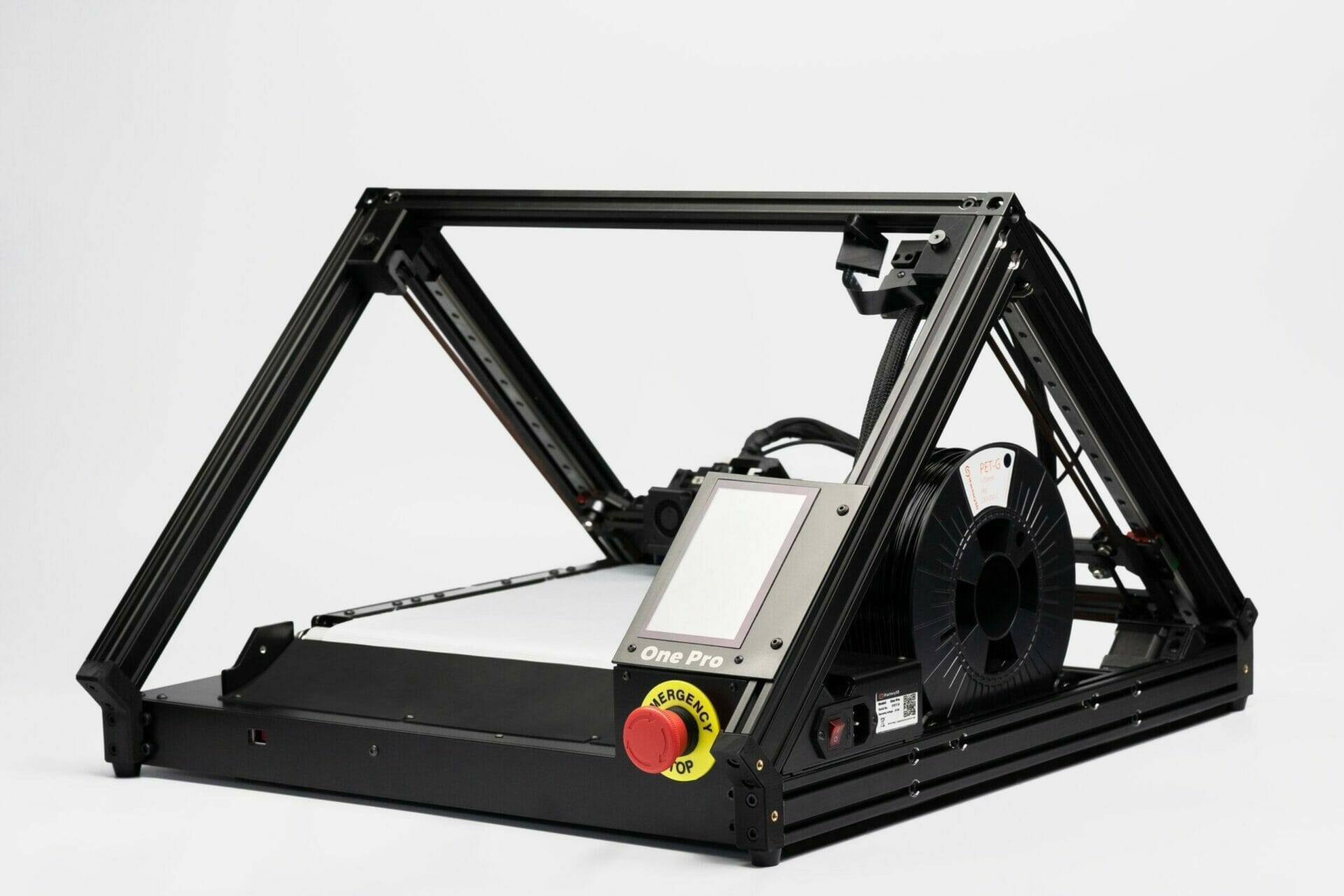 PETG Filament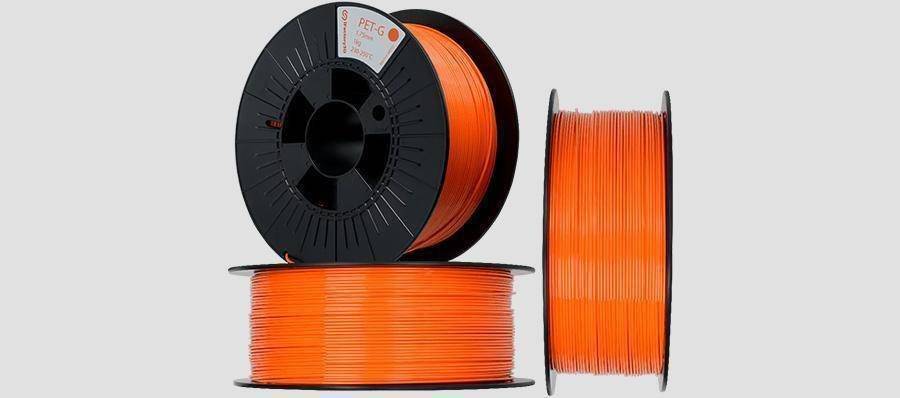 Care Paket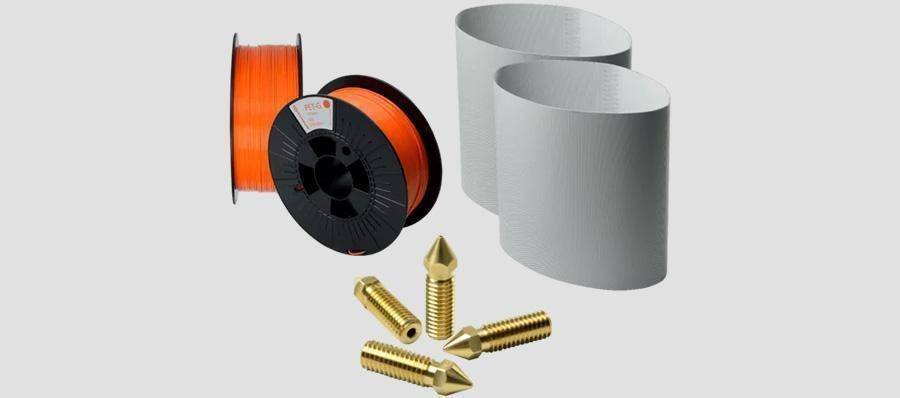 3D Print Examples
Your design possibilities are almost limitless with 3D belt printing technology.
Our print examples offer you a detailed visual insight as an introduction to 3D printing techniques and especially the 3D belt technology.
As an experienced user, you will get an overview of our innovative manufacturing technology and its possibilities.
For the creative mind we have some examples of useful or even decorative objects in the gallery, which were produced with our iFactory3D printers.
Get inspired in our gallery!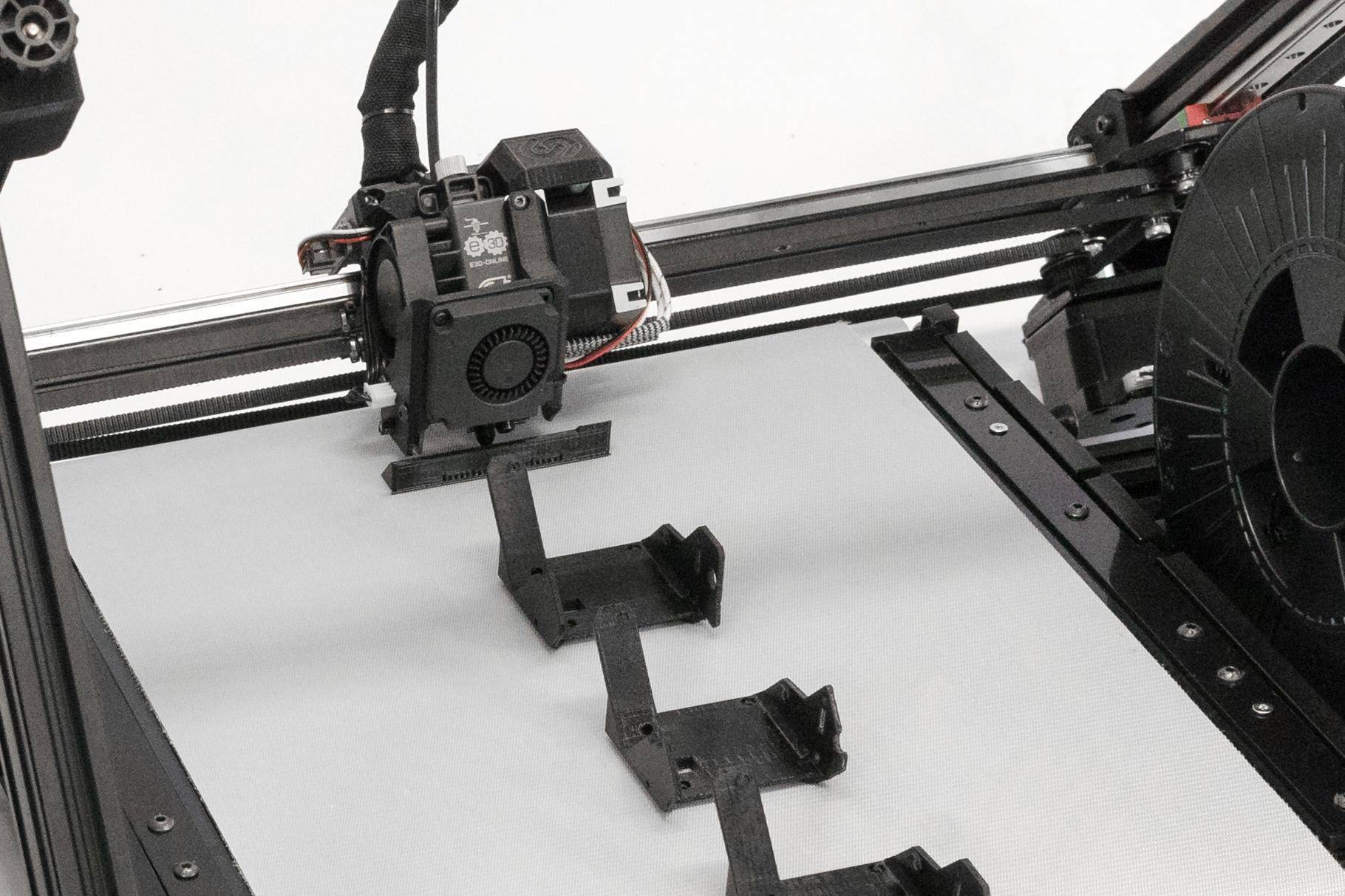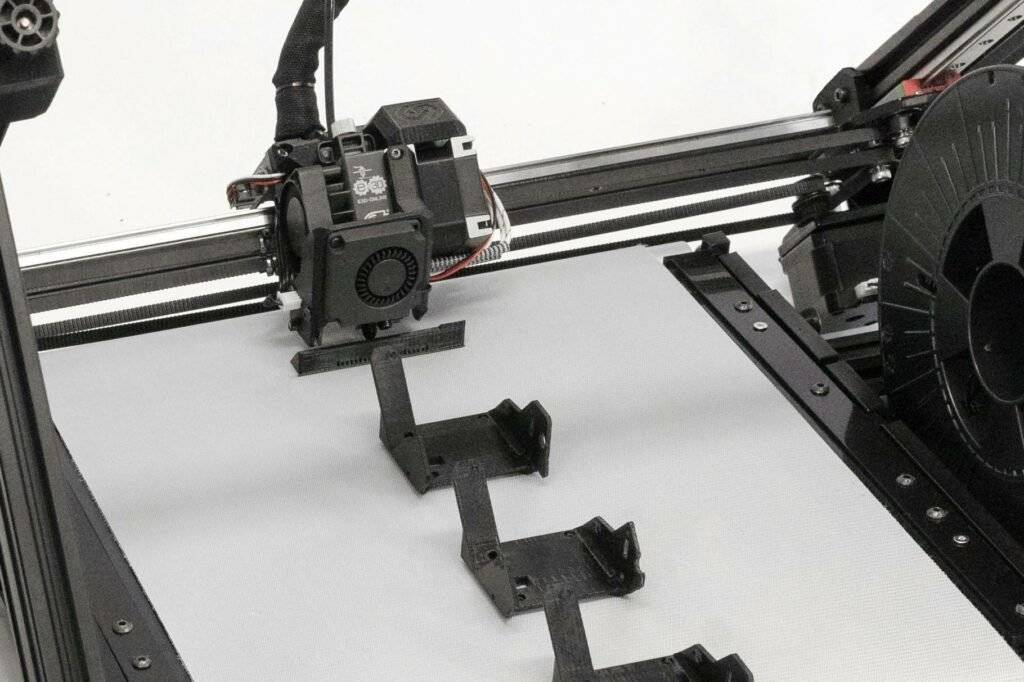 Solutions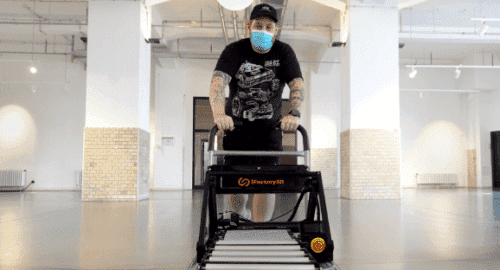 3D printing for business
A typical application of 3D printers these days is the rapid and economical production of working prototypes and scale models. Many companies are using additive manufacturing to produce parts for their final product, but so far without the capability of automated serial production.
The constantly expanding number of printable materials and material combinations inspire the development of innovative technologies, which in turn combine to offer new and differentiated solutions to complex challenges.
We at iFactory3D developed a conveyor belt printer that produces both extra long and light & complex objects with overhangs in trouble-free serial printing. You can define specifications for the printing process of small series and special productions just as differentiated and problem-free as you can produce a large number of identical products promptly and cost-effectively with the 3D belt printer in an automated manner.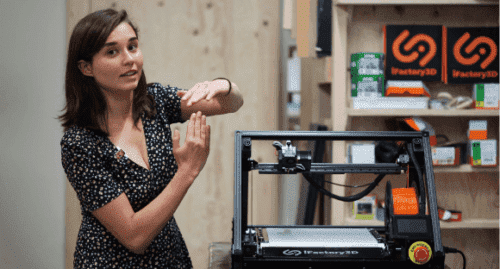 3D printing for life
Conventional 3D printers are ideal for home use. Here, mostly one-off pieces are created, which is why the still quite maintenance-intensive production process and the limited installation space are accepted. These Cartesian devices, usually based on PLA filaments, can be used to individually produce a wide variety of items, such as useful kitchen utensils, vases, lamps, toys or creative pieces for artistic purposes. They can also be used to make functional repair items such as nuts, coasters for wobbly table legs or handles for drawers.
Increasingly, entire homes, hotels and production halls are being built using 3D printing, and the process is gaining importance in our everyday lives.
The use of 3D printers is therefore also becoming increasingly important as a school subject in technology lessons. Adding automation and length flexibility to 3D printing can lead to more creativity and efficiency, and perhaps inspire some to use 3D printing for other, even professional, projects.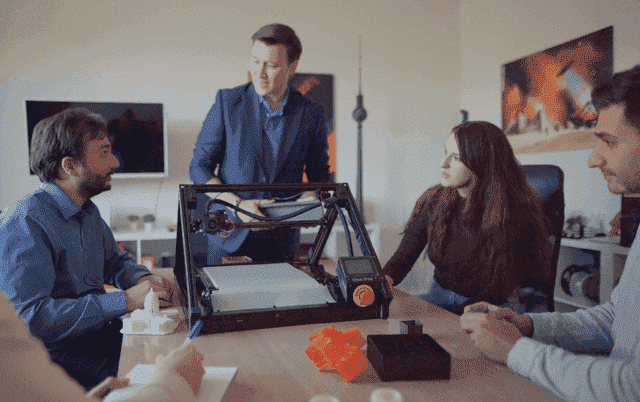 About us
iFactory3D GmbH brings automated batch production to additive manufacturing and makes globally connected factories a reality. As the world of manufacturing shifts towards customization, adaptability, and localized facilities, agile manufacturing is becoming increasingly evident as the future of manufacturing technology.
We are constantly learning about new innovative materials that open up new application possibilities, allowing more and more industries to once again perform their manufacturing independently and implement innovations in a timely manner.
Reasons for 3D belt printing
Infinite printing
Print infinitely with iFactory3D's conveyor belt technology, even for objects of several meters in length.
Serial printing
Fully automated 3D serial printing without any maximum limit with our innovative 3D belt printer.
Quality technology
Printing at 45° angle for more complex designs and less material usage.
Reviews