Information and instructions for commissioning:
Please read the instructions and safety information carefully before operating your printer. After the first assembly as well as after each performed adjustment (e.g. change of the belt), a calibration of the mounted printer is required.
Under "One Pro instructions" you will find the complete manual, which contains information about assembly, maintenance, and the setup and calibration of your printer. Additional relevant instructions for the use of your One Pro 3D conveyor belt printer are also provided there.
Under "Other manuals" you will find all previously published manuals that are available for the use of the previous model One.
For more information on 3D belt printing, please refer to the FAQs directly below the download section for the manuals.
One Pro instructions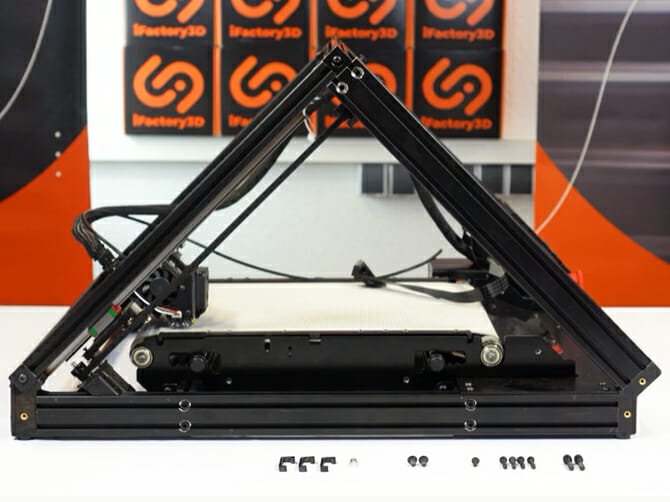 Other manuals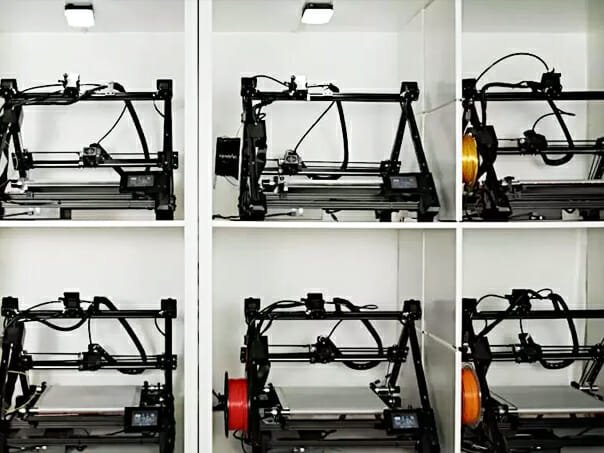 FAQ
Any more questions?
Our customer support team will be happy to assist you!