Instructions
Information and instructions for initial assembly:
Please read the assembly instructions carefully before starting to assemble your printer. Calibration of the assembled printer is then required. Descriptions of the "Setup and Calibration" software can be found in the instructions.
For more information on 3D assembly line printing, please see the FAQs just below the download offer for our instructions. Or contact us directly by email, for example, if you have any unanswered questions so far.
Assembly instructions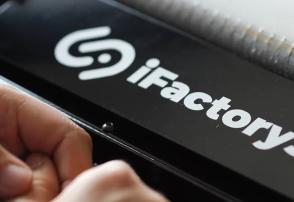 Software downloads
& setup instructions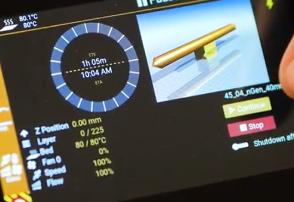 FAQ
Any more questions?