This dynamic gallery shows printing examples and 3D printing techniques for useful and beautiful items already made with our iFactory3D printers and matching materials and accessories parts.
Our 3D printer base filament is PETG, which is extremely versatile.
The possibilities to support and inspire the creative power of your innovations with 3D printing techniques are almost limitless.
New ways with 3D printing
In addition to some pictures of our 3D printers in use, this open gallery also shows many print examples of the products you have already made or ordered from us for manufacturing.
The 3D assembly line or belt technology allows the first time to print the same, similar, and different objects in a row. Objects can be printed on the assembly line in different lengths or widths, solid, hollow, or overhang.
Thanks to the innovative storage and monitoring technology, it is even possible to operate 24 hours a day, all 7 days a week.
This gallery shows a small overview of the possibilities of using our iFactory3D assembly line printers.
Your imagination counts
Here you will find inspiration and ideas for their implementation, from the practical replacement of a spare part to design ideas and handicrafts. Your creations are now no longer produced as elaborate one-offs but are produced on the assembly line printing production line in any number and design in a time-saving and cost-efficient way using 3D printing techniques.
If you have any questions or suggestions about the illustrations in our print sample gallery, please contact us via email or use our contact form.
Gallery of printers in action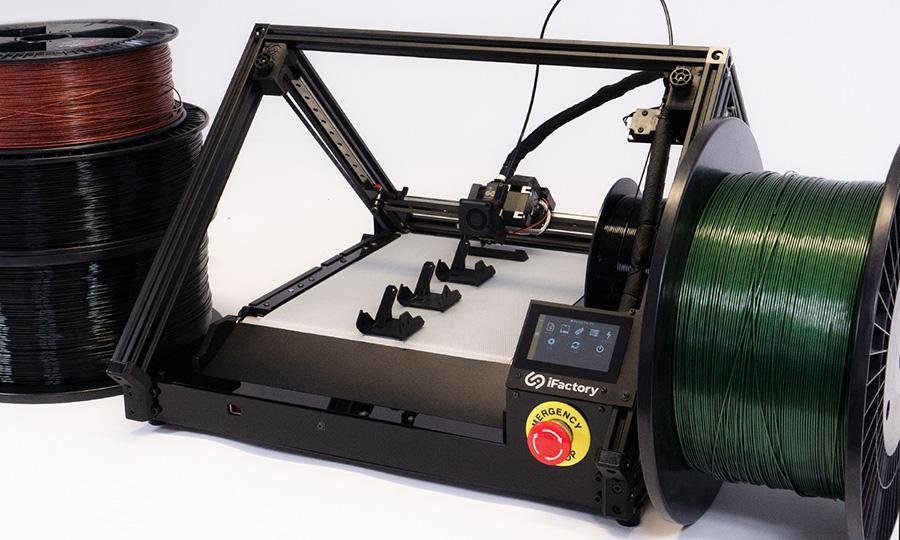 Gallery of technical components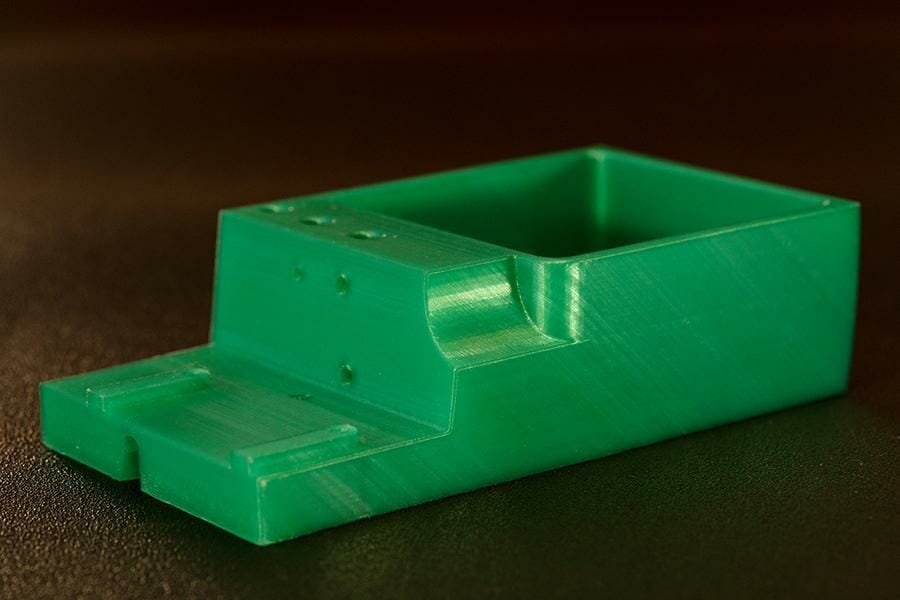 Gallery of orthopedic shoe insoles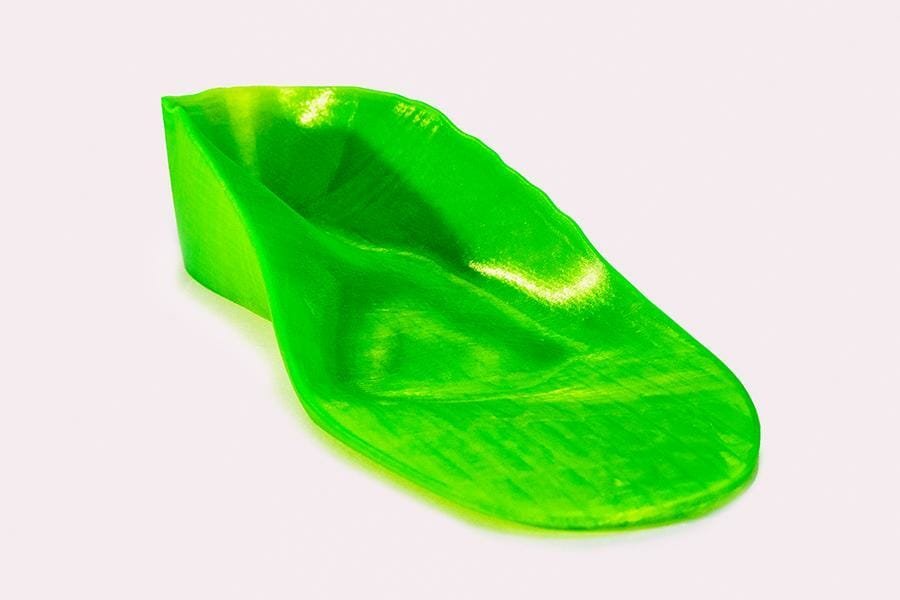 Gallery of Ideas